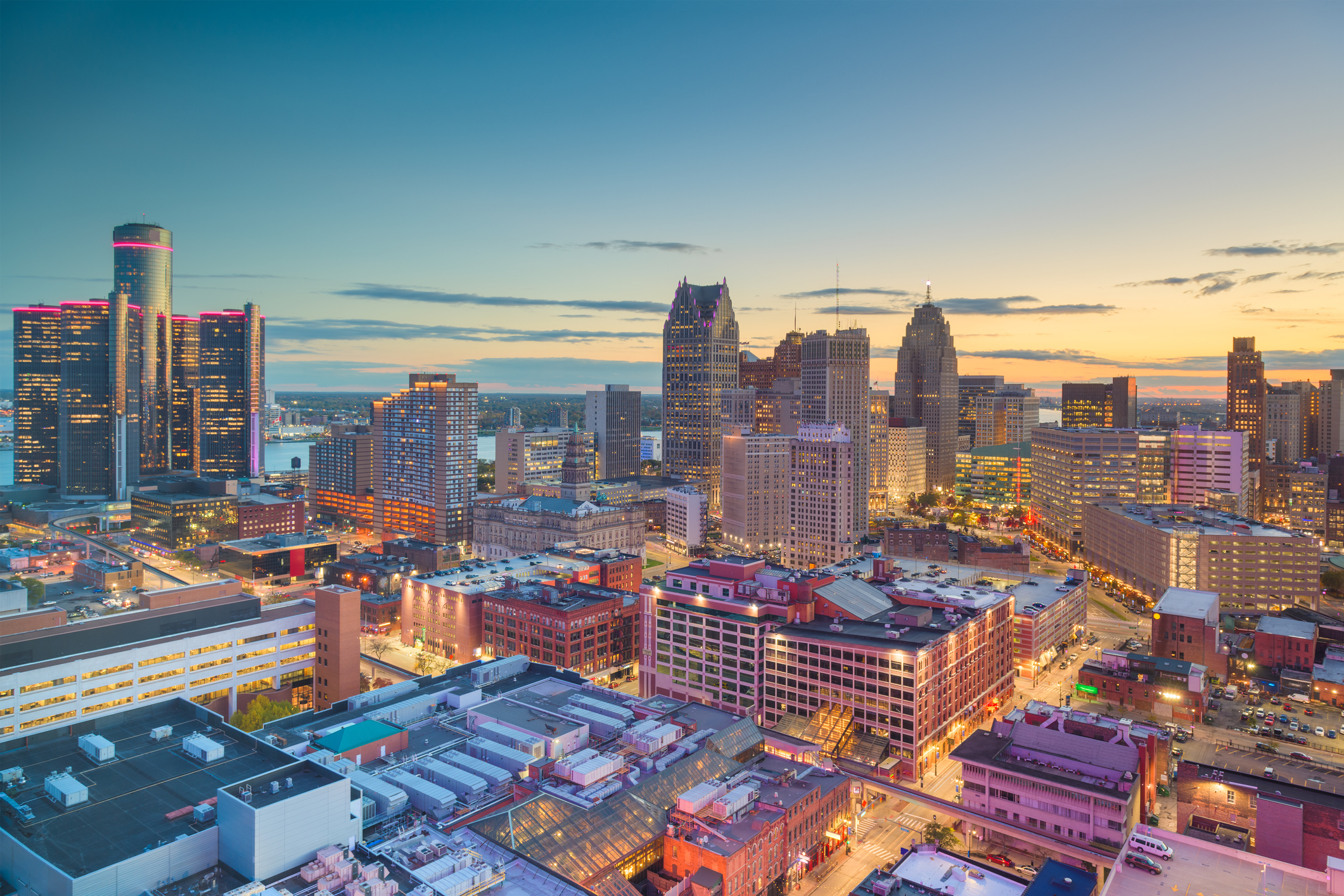 Rick Thompson

To the Honorable Gretchen Whitmer and the Honorable Dana Nessel:A public health, safety and welfare crisis exists for Michigan's medical marijuana patients and the businesses that serve them.Until January 1, 2019, approx. 115 medical marijuana distribution centers were authorized for operation by Licensing and Regulatory Affairs (LARA) statewide; on January 1, that number dropped to 42. Due to the enactment of the new Administrative Rules for the MMFLA program the temporary operating status of more than 70 centers was rescinded. Those centers were allowed temporary operation because they had filed their applications in a timely manner, were still actively engaged in the process of licensure and met other strict standards established by the Bureau of Medical Marihuana Regulation in 2018.The stated goal of the MMFLA program is to provide a network of cannabis businesses throughout Michigan, with an eventual goal of having more than 115 licensed distribution centers. The licensing process has been slow. Closure of 70 centers is a step backward in a program struggling to keep pace with the patient demand. Re-creating an industry as robust as the one which existed on Dec. 31, 2018 will take many months, if not longer. At risk are the patients, the oft-forgotten core of the program. LARA's main purpose should be to ensure the constant and uninterrupted supply of medical cannabis to the persons whom they are charged to protect. Closure of functioning and compliant cannabis distribution centers for administrative or regulatory purpose may satisfy the new Administrative Rules but it fails the State's basic responsibility, created by the Medical Marihuana Act, to protect the health and wellness of those ill and injured persons, both licensed and unlicensed as described within the MMMA's language.The currently-operating 42 centers are poorly distributed across the state, with only a single licensed center in the entire Upper Peninsula. The northern, western and southern Lower Peninsula is poorly serviced by the distribution of currently licensed centers. The industry is not sufficiently robust to satisfy.............https://www.weednews.co/michigan-cannabis-organizations-urge-governor-to-act-on-mmfla-shutdowns/
 
Natures Answer is Michigan's favorite Medical marijuana certification and renewal company.How do you get a Michigan medical marijuana card?
 
Give us a call or walk-in now!
 
Some of the areas we currently serve are in or near Detroit, Grand Rapids, Warren, Sterling Heights, Lansing, Ann Arbor, flint, Dearborn, Livonia, Westland, Troy, Farmington Hills, Kalamazoo, walled lake, Wyoming, Southfield, Rochester Hills, Taylor, St.ClairShores, Pontiac, Dearborn Heights, Royal Oak, Novi, Battle Creek, Saginaw, Kentwood, East Lansing, Roseville, Portage, Midland, Muskegon, Lincoln Park, BayCity, Jackson, Holland, Eastpointe, PortHuron, Southgate, Burton, Madison Heights, Oak Park, Allen Park, Garden City, Mount Pleasant, Wyandotte, Inkster, Norton Shores, Romulus, Walker, Hamtramck, Auburn Hills, Marquette, Adrian, Monroe, Birmingham, Ferndale, Ypsilanti, Trenton, Wayne, Hazel Park, Mount Clemens, Grosse Pointe, Harper Woods, Grandville, Owosso, Berkley, Traverse City, Fraser, Harper Woods, Sault Ste. Marie, Many more and everywhere in between.
 
.#weedstagram #annarbor #detroit #ypsilanti #southfield #walledlake #livonia #warren #goblue #followmeplease #hotpic #marijuanacard #710 #detroit710 #stonernation #michigan #edmlife #gowings #medicalmitten #followmenowplease #kushlife #marijuana #cannabis420 #420life #medicalmitten #stoner #mmmp #michiganmarijuana #det #313 #a2 #michiganmarijuana #greatlakesstate #michiganders
 
Thank you for choosing Natures Answer.